Every election cycle creates uncertainty for the life insurance and estate planning industries. People needing one or both planning tools often hold off on making any decisions until the election has ended.
If history is any indication of the future then we know to expect the unexpected – regardless of who is in office. The changes we've seen in the estate planning arena over the past 20-years have been unprecedented.
In 2000, the lifetime exemption was $675,000 per individual with a 55% maximum estate tax rate.
Today, the lifetime exemption is $5,450,000 per individual with a 40% maximum estate tax rate.
If you look at the history of how we got from $675,000 to $5,450,000 you would be amazed. I don't know an estate planning practitioner who could have correctly predicted the exemption amount would be this high.
As I write this, we are six days away from the Presidential Election. Many of us are hopeful our vote is for the better of what we already assume is a bad choice.
Regardless of where you stand with each candidate and why – we thought we'd take a moment to review each candidate's position as it relates specifically to life insurance and estate taxes.
Lifetime Exemption and Estate Tax Rate
Hillary Clinton
50-percent rate on estates over $10 million
55-percent rate on estates over $50 million
65-percent rate on estates over $500 million
Donald Trump
Repeal the estate tax. Any capital gains held until death, exceeding $10 million would be subject to tax. Small businesses and family farms would be exempt.
Contributions of appreciated assets to a private charity established by the decedent or decedent's relatives would be disallowed.
Stepped-Up Cost Basis
Under current legislation, the beneficiary of an inherited asset receives a step-up in basis upon death of the owner.
As an example, let's say I bought $100,000 worth of XYZ company stock during its IPO. Today, my $100,000 investment is worth $25 million. If I were to sell the stock today I would pay capital gains tax on $24.9 million ($25 million less $100,000).
Now, if instead of selling the stock I passed away – my kids would receive a stepped-up cost basis based on the fair market value of the stock on the day I die. If the fair market value of the stock is $25 million, this would be my kids cost basis. They could sell the stock without being subject to income or capital gains tax.
Both Clinton and Trump have proposed to eliminate the step-up in basis on inherited assets.
However, the two differ on the timing of when the gain would be recognized, and what the capital gain rate should be.
Hillary Clinton has proposed for recognition of the gain to occur immediately following the death of the owner. Ms. Clinton is also proposing a top marginal capital gain tax rate for assets held more than 2-years as high as 47.4%.
Under Donald Trump's plan, recognition of the gain would occur upon the liquidation or sale of the asset. The top marginal tax rate under Mr. Trump's plan is 20% on assets held one year or more.
It is important to note that under Ms. Clinton's plan the inherited asset would be subject to both capital gains and estate tax at death.
Many people would agree both plans lack detail. Given the number of priorities both candidate faces, it is likely this topic will not receive any attention until later in the term, if ever. It would be my assumption these changes would be more of a priority for Mr. Trump given his net worth.
The role life insurance would play given each candidate's plan would differ drastically. Using life insurance for estate planning allows an estate to receive liquidity to pay for estate taxes. This prevents a trustee from having to sell assets to pay estate taxes.
It would seem to me Ms. Clinton's proposed estate tax plan would impose significantly more taxes then Mr. Trump's. Because of this, the use of life insurance for estate planning would be more necessary under Hillary's proposed plan.
Mr. Trump's plan would reduce the need for life insurance. By repealing the estate tax and not requiring tax payments on appreciated assets until sold, Mr. Trump has all but eliminated the need for life insurance protection for estate planning.
Do I believe either of these plans will come to pass in the current proposed format?
No.
I believe the answer will fall somewhere closer to the middle. This would include lower tax rates than what Ms. Clinton has proposed, and some form of estate tax rather than full repeal as Mr. Trump would prefer.
Under a Ms. Clinton presidency, lifetime exemptions would be lower than the current $5.45 million per individual. A Mr. Trump presidency would likely keep the exemption the same or higher.
The outcome of any type of estate plan legislation will more likely be a function of what type of plan Congress can work out given the parameters set forth by the President.
As with many things – only time will tell.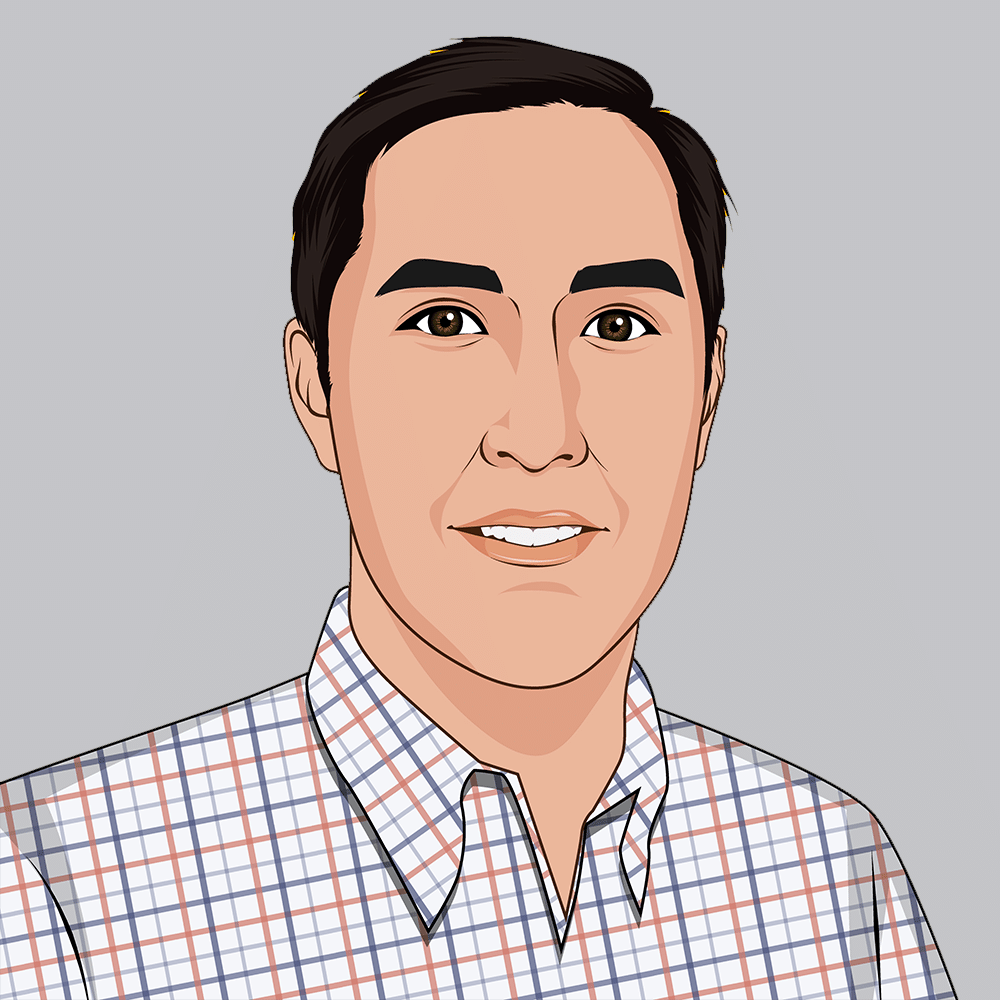 About Jason Mericle
Jason Mericle is the founder of Mericle & Company. Partnering with a specialized team of advisors, he is able to help business owners significantly reduce taxes, protect assets, and create tax-favorable income.
He compliments his extensive knowledge of tax strategies and products with an in-depth understanding of the different tax and legal structures for which they are used.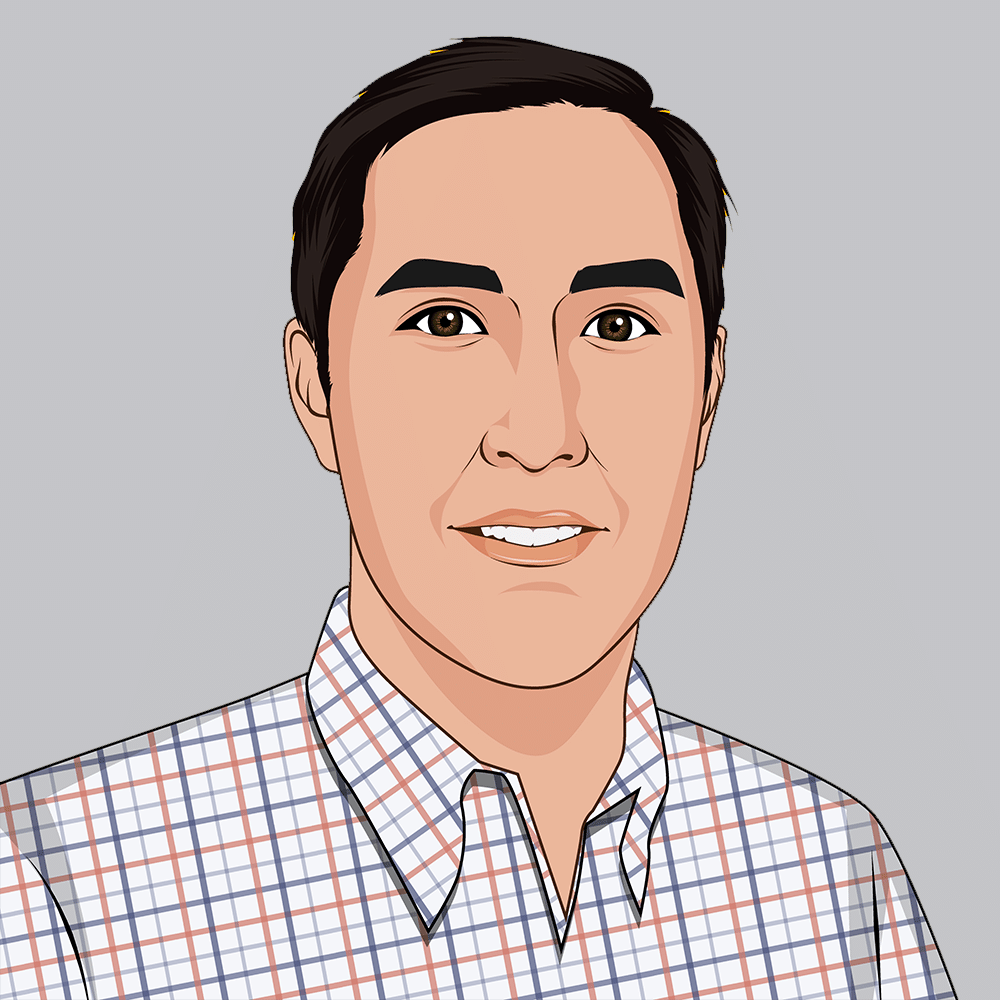 About Jason Mericle
Jason Mericle is the founder of Mericle & Company. He has partnered with a unique team of professional advisors specializing in helping business owners significantly reduce taxes, protect assets, and create tax-favorable income.
Jason compliments his extensive knowledge of tax solutions and products with an in-depth understanding of the different tax and legal structures for which