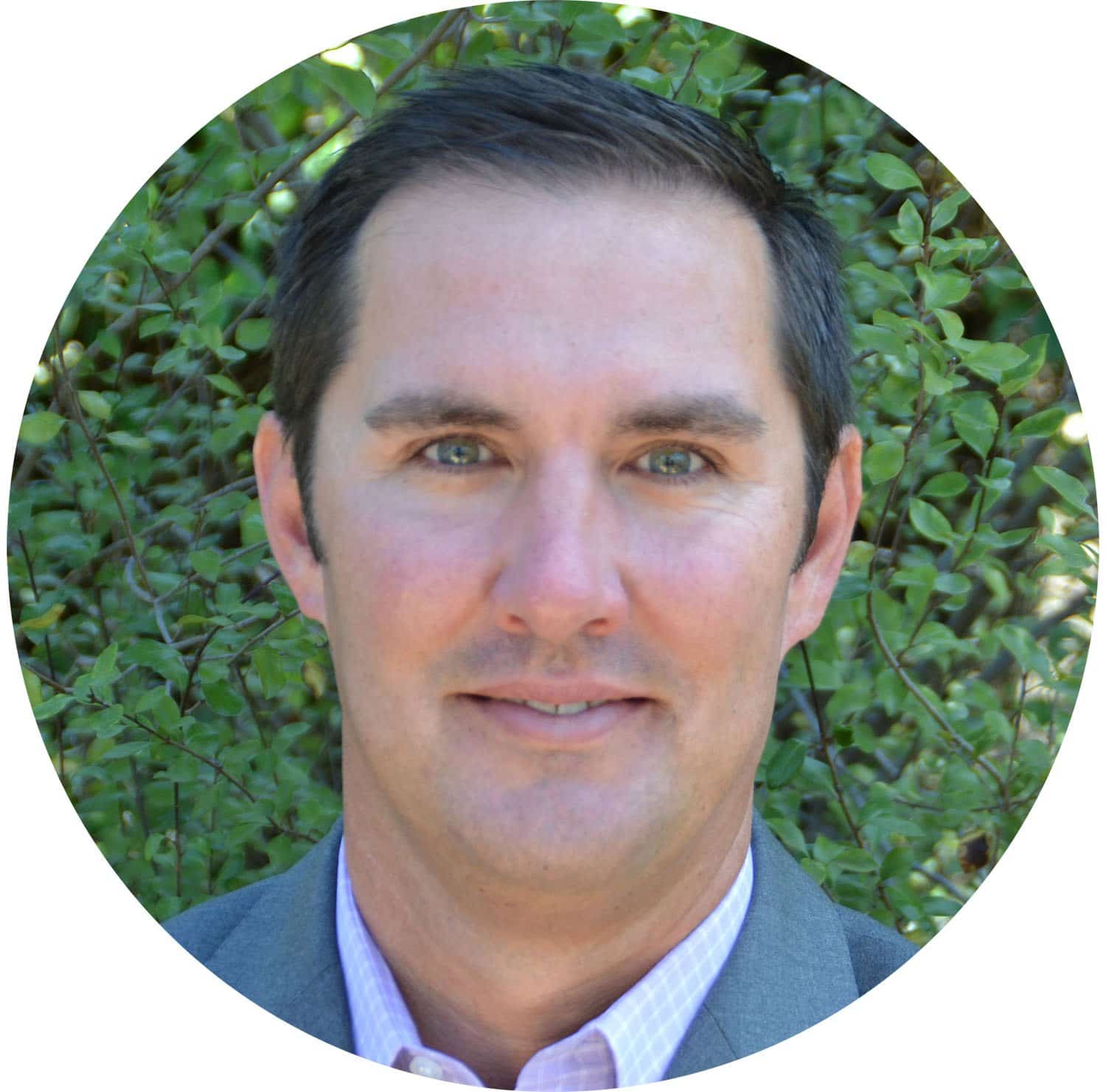 Jason Mericle founded Mericle & Company in 2011.
Jason works directly with business owners and their company's to implement solutions focused on helping them reduce their corporate and individual taxes.
He has actively assisted high-income business owners since 2000.
Jason compliments his extensive knowledge of tax strategies and products with an in-depth understanding of the different tax and legal structures for which they are used.
He continues to enjoy close relationships with clients, who in many cases, have been referred to him by existing clients, attorneys, accountants, trustees and other professional advisors.
Jason received his Bachelor of Science degree in Business Administration with an emphasis in Financial Analysis from the University of Southern California.
Community
Jason is the current Volunteer Co-Chairman for the Hoag Classic (formerly Toshiba Classic) – a PGA Tour Champions event. The Hoag Classic has donated over $20 million for the benefit of Hoag Memorial Hospital Presbyterian over the last 20-years.
Jason serves as a Board Member on the Hoag Hospital Planned Giving Advisory Committee.
He is also a two-time Past President for the Orange County chapter of the National Association of Insurance and Financial Advisors (NAIFA).
Family
Jason resides in the Orange County suburb of Ladera Ranch, California with his wife and their two children. Jason and his family enjoy camping, fishing, golf, and pretty much anything having to do with the great outdoors.